Please check back often over the coming months for more workshop listings.
To book your workshop contact me at 613 334 7559 or by e-mail to marc55gagnon@gmail.com
I have taught painting workshops in over 30 venues throughout Ontario, I may be coming to a location near you soon.
Great workshop yesterday..thanks again Marc, for such a full, interesting and productive day........ Lemonville Group of Artist
Marc, thank you so much for a very enjoyable workshop......Cobourg Art Club
Dear Marc: The members present have asked me to express their appreciation for your presentation during the last two weeks. They were much impressed with your approach, and your dry-brush skill with watercolour. ......D. Brooke, Willowdale Group of Artists.
Just a brief note to tell you how much I enjoyed the course you presented to 10 students last weekend in Belleville!....The pace and format of the course were very well handled, thanks again for the tips and insights..Loyalist College Student
Your workshop was an excellent inspiration! I enjoyed it very much!
J. Wolanska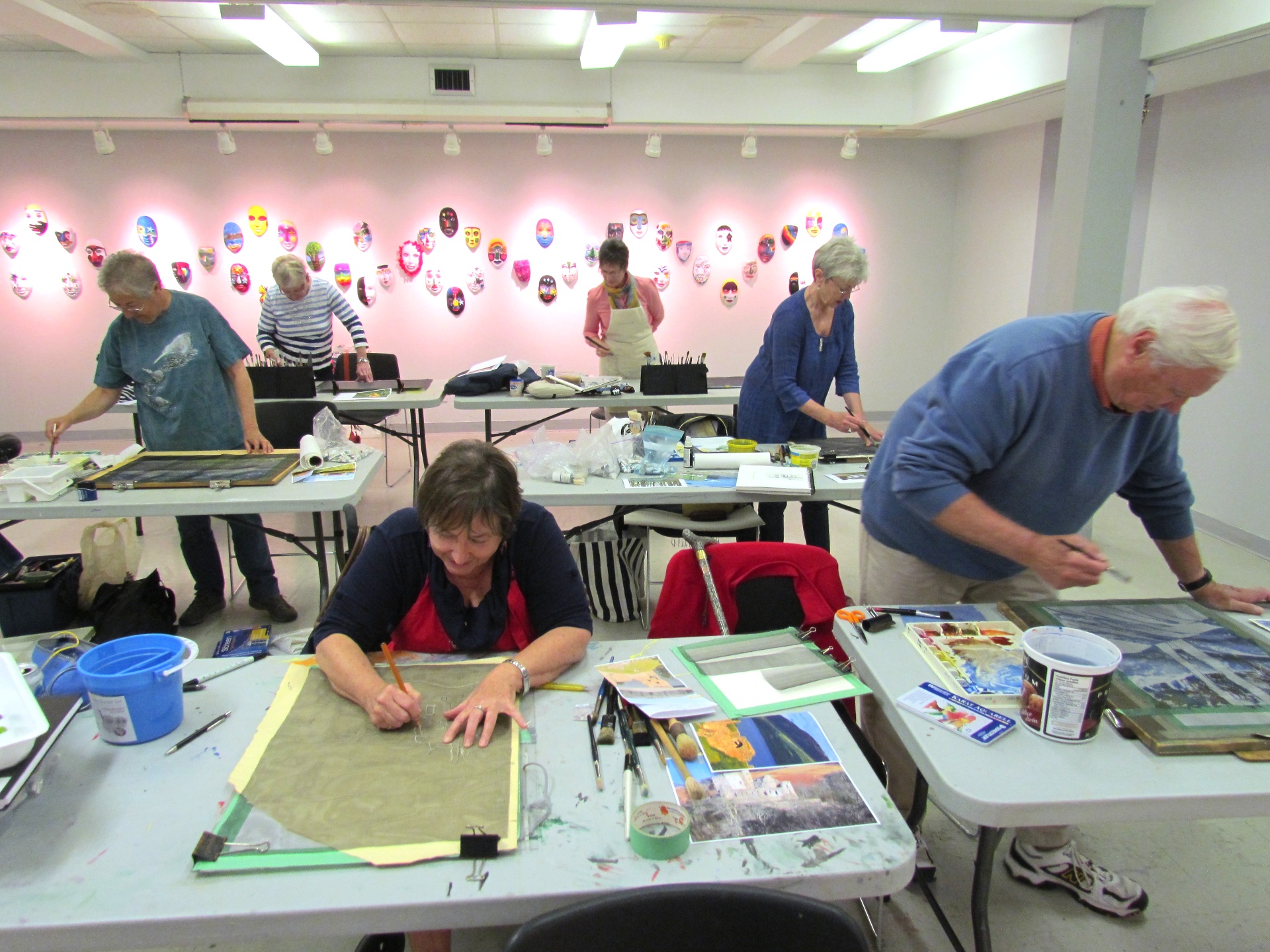 Art Gallery of Burlington
Art Guild of Scarborough
Artists of Uxbridge
Barrie Art Club
Blue Mountain School of Landscape Painting
Brushstrokes of Bobcaygeon
Clarkson Art Society
Cobourg Art Club
Curry's Art Stores
Fredricton Society of Artists
Humber Valley Art Club
Lemonville Group of Artists
Loyalist College
Maggiolly Art Supplies
Markham Group of Artists
Mississauga Seniors Art Club
North York Visual Artists
Meta 4 Contemporary Art Gallery
Oshawa Art Association
St. Lawrence College
Southampton Art School
The Dark Horse Studio
Tom Thomson Gallery
Toronto Water colour Society
Visual Arts Mississauga
Wasaga Beach Art Club
Willowdale Art Group
West Hills Art Group